---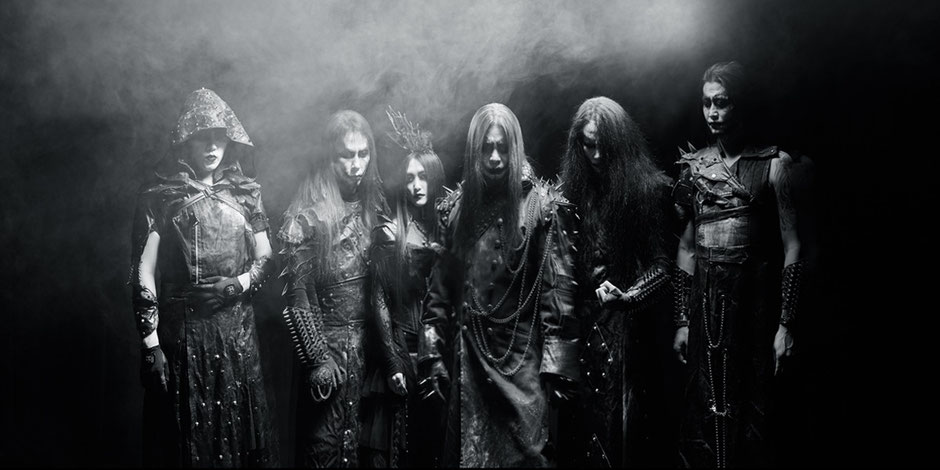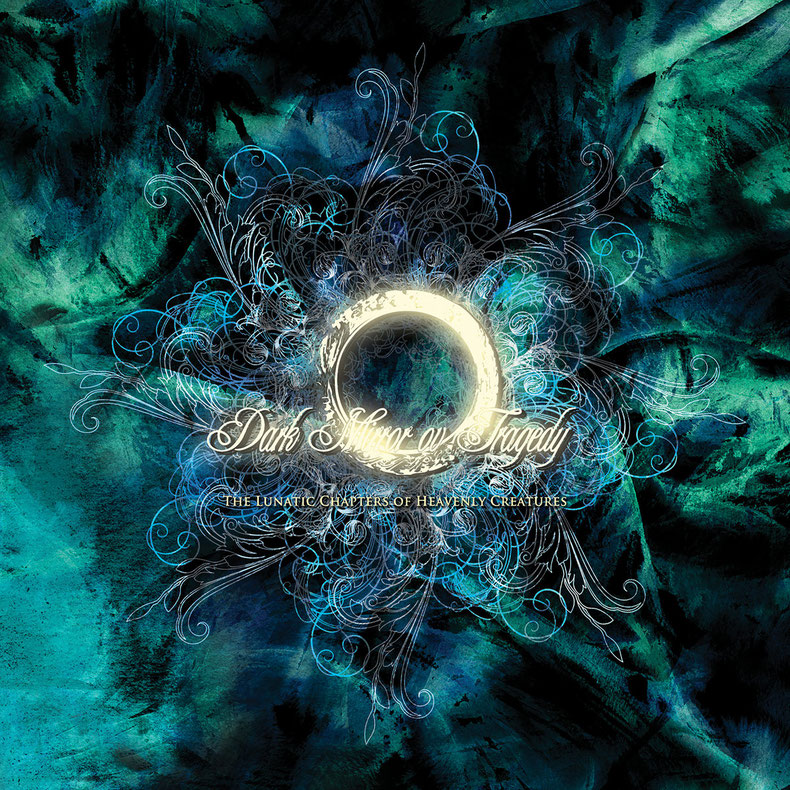 ---
Hello and welcome in 2023! The new year starts directly straightforward with an EU Tour of South Korean Black Metal band Dark Mirror ov Tragedy. The ensemble will enter the first stage this week in the Netherlands. Unfortunately they don't hit Germany, but maybe you're able to find them on the venue on a nearby country!
"Naturalness within unnaturalness, or the gathering between sorrow and ecstasy"
Back story
Dark Mirror ov Tragedy is a six piece ensemble who connects Symphonic and Black Metal elements with heavy guitar solos and Modern sounds. Spontaneous key melodies, which will deeply incite the listener's sensitivity, let you discover a new view of South Korean music. Based in Seoul, South Korea, the members formed DMOT in 2003. With the reissued album The Lunatic Chapters of Heavenly Creatures they bring their typical sounds on the road. It's not the first time for the band holding a tour here and with 7 released albums and one EP, they are quite experienced in their making.
---
---
The band name Dark Mirror ov Tragedy is taken from the middle-age prophet Nostradamus, who saw the through the mirror the dark cursing future. Like the name, their music is the combination of small pieces of harping memories from self life experiences, carved by going back and forth from darkness to brightness. Due to their different influences, even with a kind of musical vibe, their sound is not to be judged easily. DMOT ´s sources are basic instruments combined with minor keys, which fully express the eastern sentiments with classical gothic music.
If you now curious about DMOT, please discover their tour dates and join!
---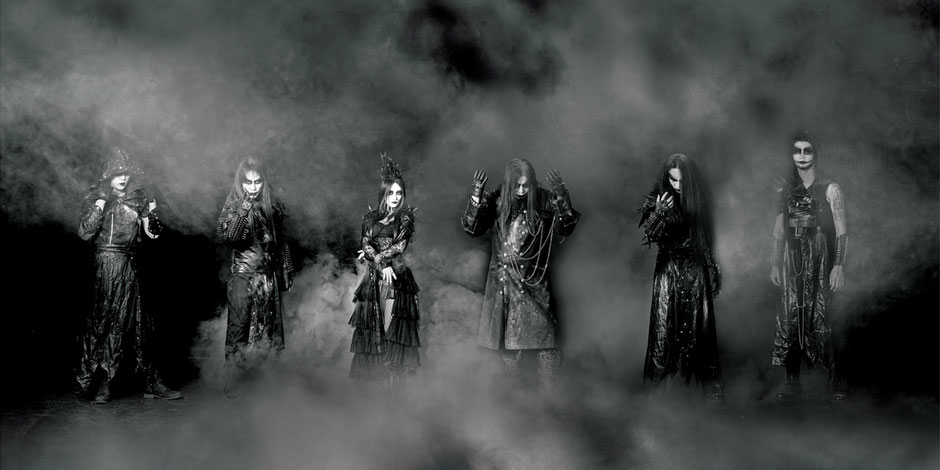 ---
---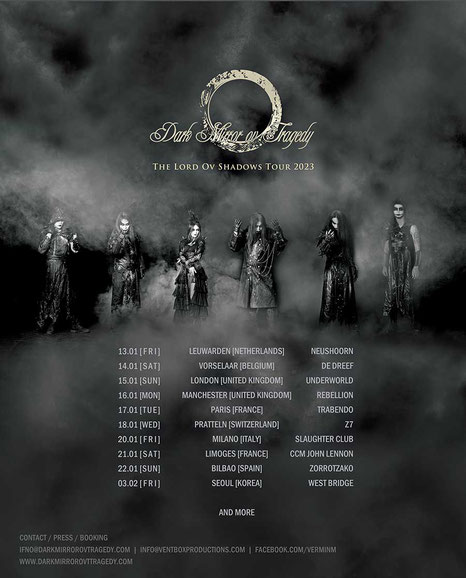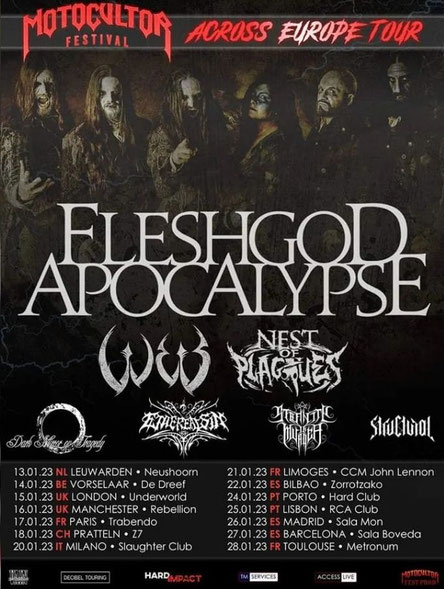 ---
*Unpaid Advertisement © Dark Mirror ov Tragedy