---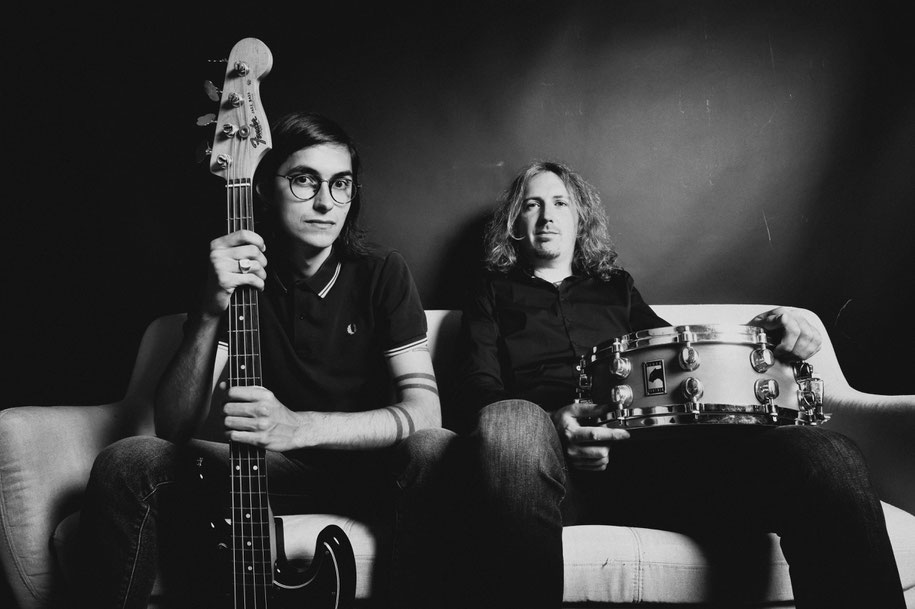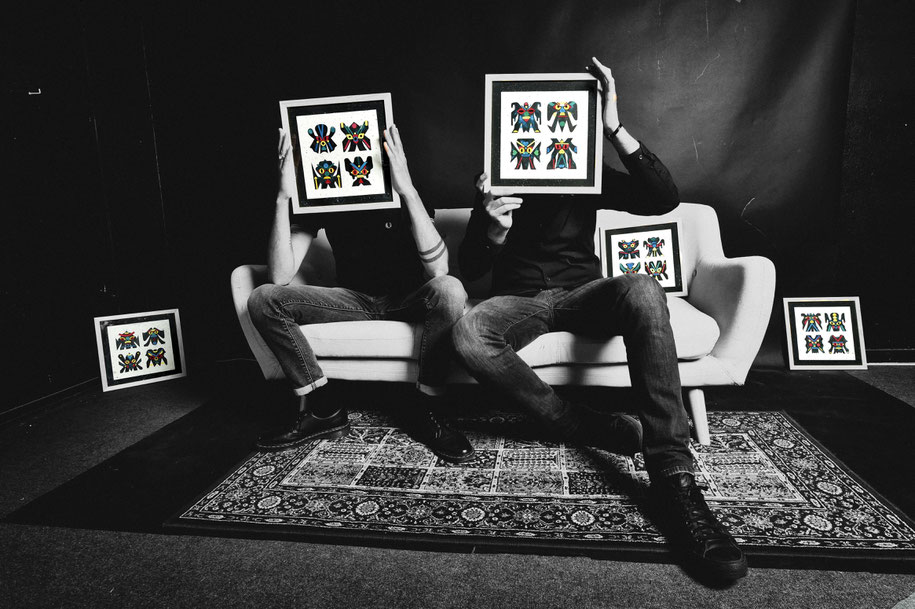 ---
Breaking Fuel is active as an rock music duo from Bordeaux, France. They released currently the newest record "OUR", which in a EP concept of "Make Our Delay Great Again". Each word introduces an EP who will engage the same titled album this year. From France to Germany (Hamburg), Breaking Fuel recorded at the Clouds Hill Studios (Hamburg, Pete Doherty, Bosnian Rainbows, At The Drive-in), Paris and Lacanau (South west France).
A lot of experiences brought them the possibility to build a journey of sounds, encountered on the living vibes. Back in France, the band has chosen Paris to complete the whole album with the producer / sound engineer Camille Jamain (Studio de l'Atelier) for the production/pre production process, additional recordings and the final mix.
"When we were there, we got a warm welcome from the team of the studios' team! The main protagonist of the session, Sebastian Muxfeldt, beautifully succeeded in handling our rock n' roll fever!
---
---
They've also decided to work with the illustrator/visual artist DERIK again, from the Skinjackin collective and japanese artist Ema Kawanago.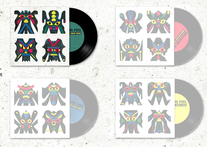 ---
---
*Unpaid Advertisement © Breaking Fuel