---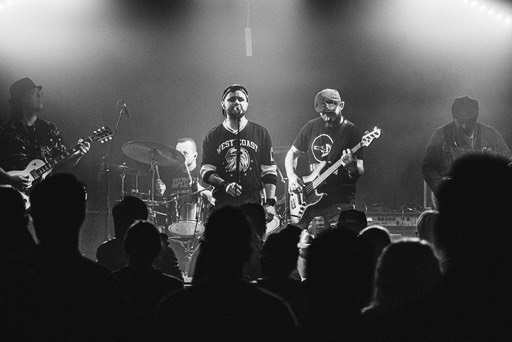 ---
Let's introduce Barber Q, an Alternative rock band from Aberdeen! The five members around Mateusz (vocals), Lukasz (guitar), Dawid (guitar) and Lukasz "ZaVad" has won the hearts of the Polish community living in Scotland.
Barber Q started theire Journey as cover band, then transformed into a tribute band of the Polish band Dżem. In 2020, Mateusz (vocals) joined The Voice of Poland, where he reached the quarter finals. By getting a lot of attention from the media, the band decided afterwards creating their own tunes. Without any support of music labels, the band's first single "Dynamite" received great reviews in Scotland and Poland from theire community. Barber Q also played as an support act for the band Ørganek at a Polish-Scottish festival in Aberdeen. Ørganek's drummer recorded as well then the drums for the upcoming singles, including the newest.
---
---
The newest record issues topics, related to emotional issues and addictions. The song encourages courage, taking on challenges and pushing your own limits. Also it reminds us, that we are not alone and can count on the support of others. The band describes the song with moody atmosphere, that should give you the feelings of unity, positivity, and community. For listeners of grunge and Alternative Rock, please give Barber Q a listen and stay tuned for the upcoming records this year!
---
FIND THE BAND I SOCIAL MEDIAs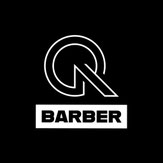 ---
*Unpaid Advertisement © Barber Q