---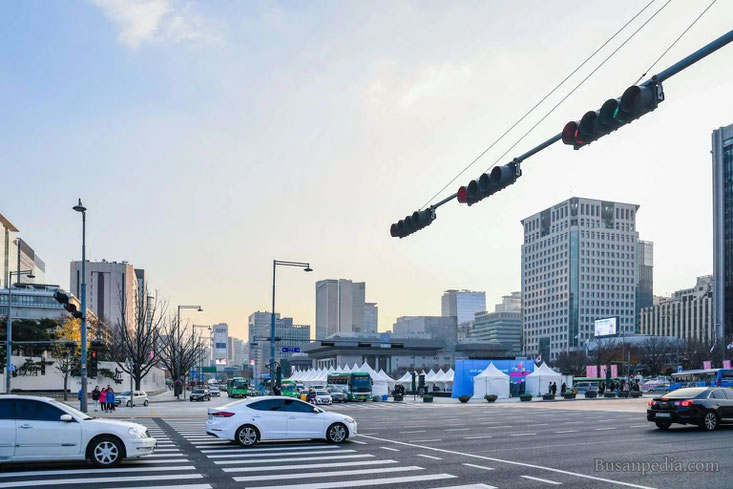 ---
Facts about South Korea and Busan
South Korea 대한민국, is a country in East Asia. About 25 million people, around half of the country's population of 51 million, live in the capital Seoul.
Where to Visit in Seoul, South Korea
If you are already a fan of South Korea, probably there is no need to explain Seoul. Seoul is the capital of South Korea, the biggest city with technically an population about 10 million people. The Incheon and Gyeonggi-do (province) area almost have as well an population of 16 million together. They are considered the capital-metro (수도권). So more than half of the population of South Korea lives in the area, Seoul-metro (25 mio.) . From the impressive historical palaces to the office of BTS, it would be not easy to decide where to visit in Seoul. Obviously, this list is not complete, but keep coming back to check it out since I am trying to grow this list for where to visit in Seoul, South Korea.
---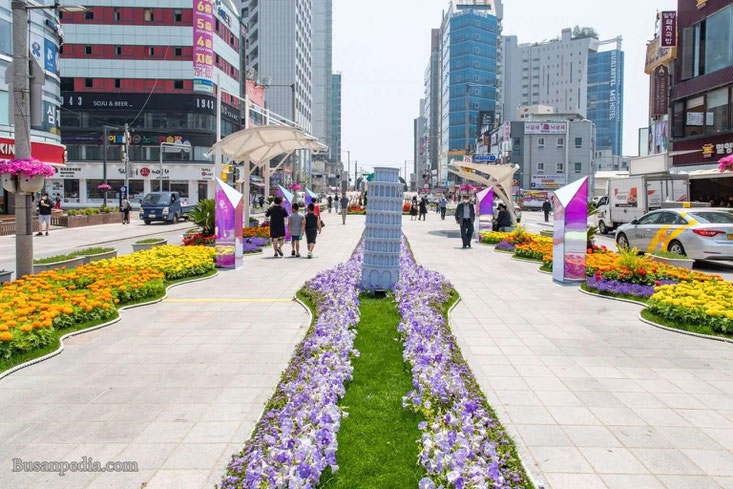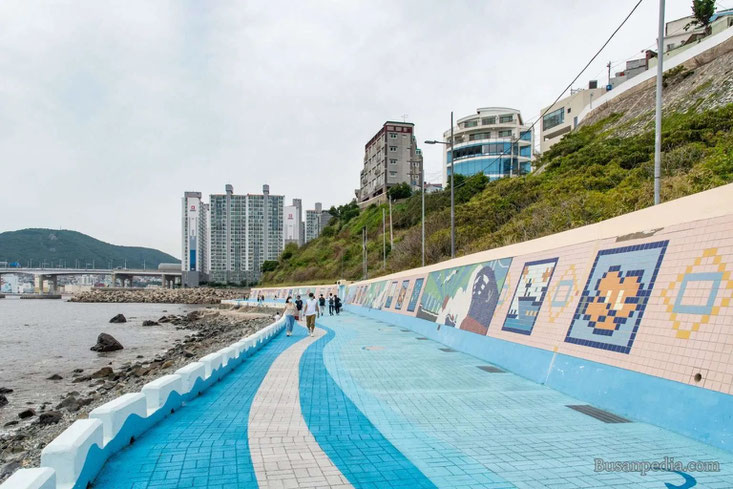 ---
Busan (Korean 부산, earlier spellings: Pusan) is an population of with 3,4 million the second largest city in South Korea after the capital Seoul. The city is located on the south-eastern coast and Korea's busiest and the sixth-busiest sea port in the world. Busan is divided into 15 major administrative districts. The full metropolitan area, the Southeastern Maritime Industrial Region (Busan and Ulsan), has a population of approximately 8 million.
Busan is a center for international conventions, hosting Asia-Pacific Economics Cooperation in 2005 and 2002 FIFA World Cup. It is home to the world's largest department store, the Shinsegae Centum City. In 2014, Busan was included in the UNESCO Creative Cities Network as a "City of Film". The Busan International Film Festival has been held in Busan since 1996. Busan is politically independent entity since 1963. If you are familiar with Korean Drama series, you know for sure that this city is also famous for there colourful appeareance.
---
---
About the author - Welcome to Busanpedia!
I am Young Yang (양효영 in Korean). As the name suggests, Busanpedia is (or wants to be yet) a website where you can find all about Busan and, eventually, South Korea. Before talking about my story, I need to begin with sharing a little secret. I was not born in Busan, South Korea (What?!) I was born in Masan (now merged to Changwon), a city located about 50km (31miles) west of Busan. Close enough, right?
I moved to Busan when I was 9 years old and lived in Busan until I finished college. After college, I moved around other places in South Korea and other parts of the world due to my jobs and study. After spending quite a long time out of Busan and South Korea, I finally settled down in Busan again. The world had been beautiful and each place had its own charm. However, my experiences during those times had me realize how amazing my country and my city are. That's why I wanted to share stories and images of this amazing place with people all over the world; many of you may have not even heard of its name, Busan, South Korea, before.
---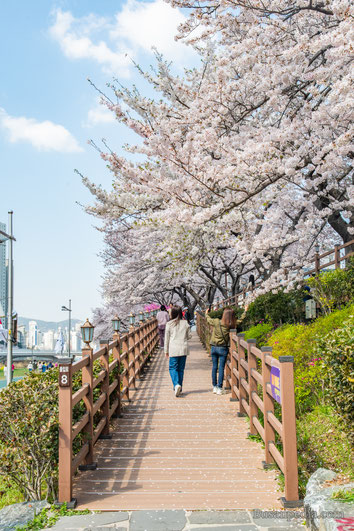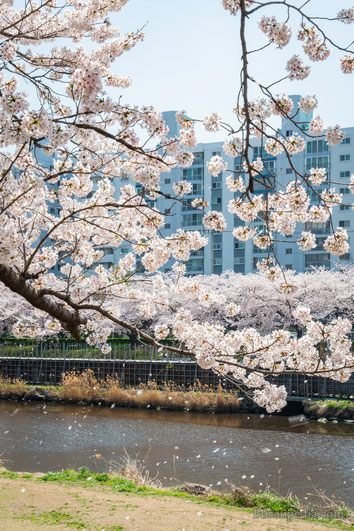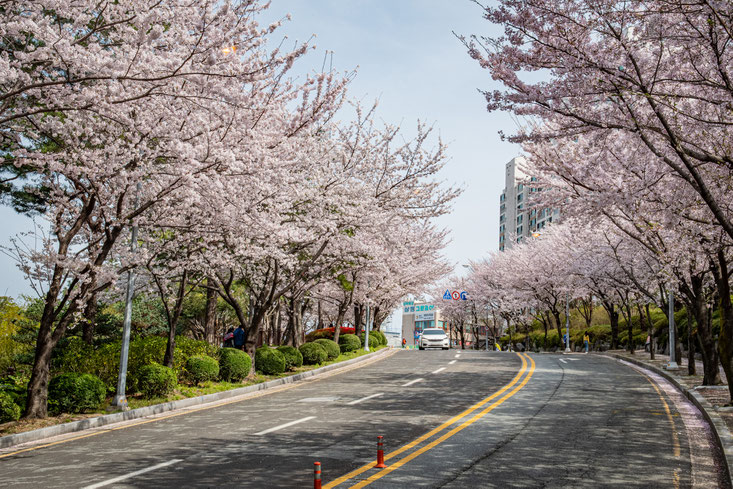 ---
As for seasonal food in spring, some spring veggies (minari - the title of a famous Korean movie, dureup, dallae, and so forth), jjuggumi (쭈꾸미, a small octopus), and dodari (도다리, flounder) are popular during the spring season. Especially in the month of April, it´s a must for every local to visit the cherry blossom trees during the season and for every tourist as well!
If you need more information about South Korea, especially about Busan and Seoul, please check out Busanpedia!
---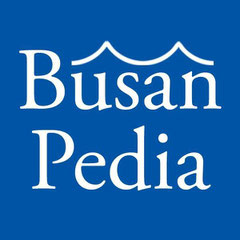 ---
*Unpaid Advertisement - ALL RIGHTS TO BUSANPEDIA