---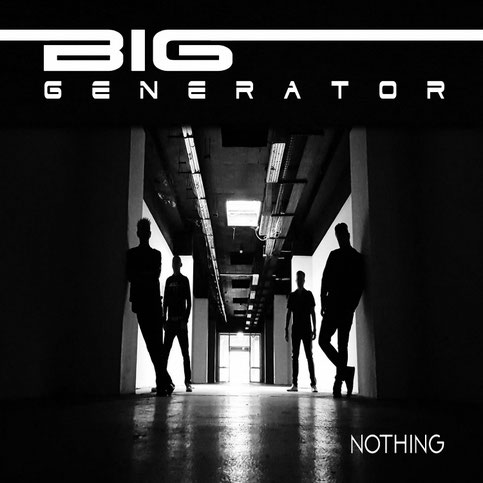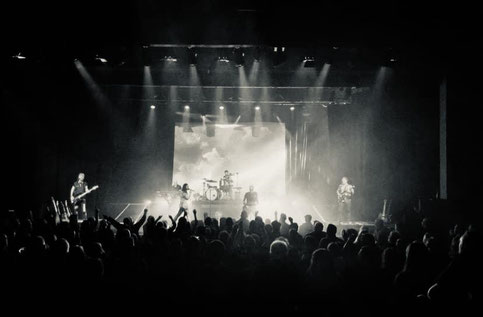 ---
Lets heading to Ireland and introduce the members around Big Generator! Based in Limerick, BG presents with Single Release "Nothing" (21/06/2023) their latest record.
Their name comes from the 1987 Yes album of the same title. By supporting acts like Joe Satriani (Dublin O2 Arena), INXS & performed in venues such as Arlene's Grocery in Lower East Side Manhattan, London's infamous Marquee club and more, the band have seen a lot since they started the band journey in 1995.
With over 20 years experience in writing, recording and releasing self penned material. By playing in over 12 countries including the United Arab Emirates, USA, Holland, Germany, Bahrain, England, Switzerland, Sweden and beyond, they created a solid fan base including several successful charting singles in Ireland.
---
---
"Nothing, amidst a turbulent world filled with famine, war, and global warming, 'Nothing' emerges as Big Generator's defiant anthem, urging us to cast aside worry. In the face of adversity, our best effort is all we can give, for in the grand scheme of things, our problems dissolve into insignificance, live your life to the fullest."
Please check out Big Generators theire newest Classic Rock song "Nothing"!
---
---
*Unpaid Advertisement - ALL RIGHTS TO BIG GENERATOR