---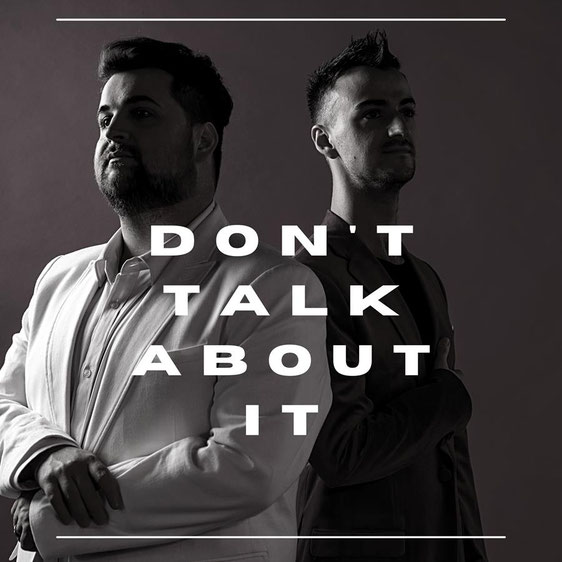 ---
Lets introduce Australian singer-songwriting duo Mister Co. ! With "Don't Talk About It", the Melbourne based duo theird single goes straight into ROCK direction. Drawing from their alternative and rock influences, this song will be sure to provide listeners a sense of self liberation while leaving the chorus melody stuck in their head for days. 'Don't Talk About It' was once again co-produced by Dominik Harold from Protonaut Studios and is set to appear on the pair's debut album which is due for release in early 2024. Titled 'On This Journey,' the album is said to feature a collection of songs that tells a story of their journey together from high school to the stage to their union as husbands.
"We wrote Don't Talk About It while reflecting on the times in our lives where we felt held back and restricted by people who didn't want us to succeed with our music, our business and our relationship. This was our chance to respond and have our say."
---
---
Mister Co. are two passionate musicians and producers, that also belongs to the Musical Genre . Although the pair have worked on countless musical projects with various artists both on stage and in the studio, the pair only decided to begin their songwriting career as a duo after their April wedding in 2022.
Please check out their newest record!
---
---
*Unpaid Advertisement - ALL RIGHTS TO MISTER CO.