---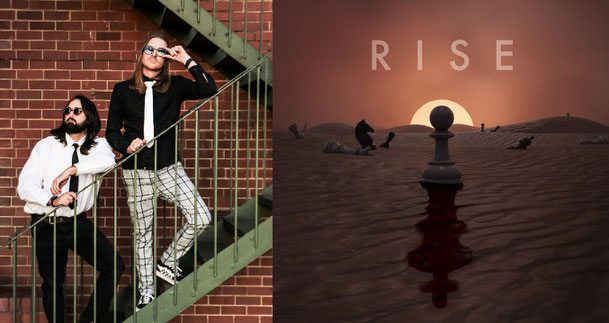 Photo/ graphic: Future Radio
---
Future Radio's released this friday their latest single, which is their third release of 2023. "Rise" an pop-rock anthem, that serves a powerful anti-bullying message, specifically crafted for the Rise Theatre Production aimed at high schools across South Africa, the band explained.
Musically, the song starts with a bass line and soft vocals, combined with an energetic guitar and drums-driven chorus. The bridge introduces a punk-inspired element, motivating listeners to emerge stronger.

Since 2020, the South Africa based duo of songwriter, vocalist and guitarist, Johnny Future and guitarist and visual artist, Drikus Roets created an amount of releases and a quite interesting concept. By mixing elements of alternative/ riff and punk rock, – the bands names their fusion itself as what they like future rock. Uncommon to other rock acts, this forward-thinking band places strong emphasis on visual storytelling. Each song releases as an "episode", complete with visuals and narratives, which forms part of a season. Their songs caught the attention of various international stations, receiving rave reviews from music critics across the world.
---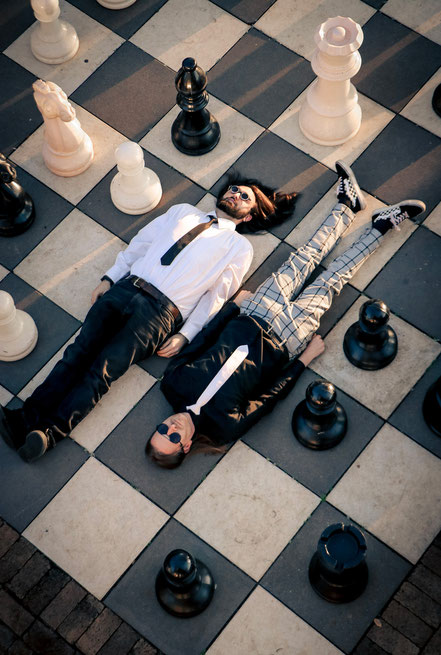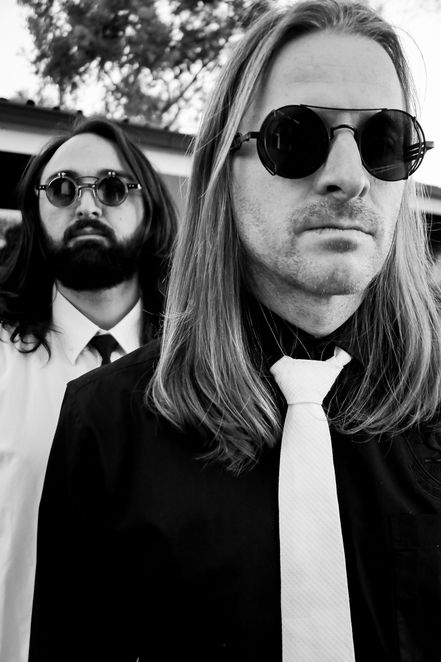 ---
"Since the inception of Future Radio, our desire has always been to give back and inspire," shares Johnny, the frontman and songwriter of the band. It was through a conversation with an old university friend, who shared his son's passion against bullying, that the seed for change was planted. The idea for Rise was born out of this meaningful exchange. The Rise Theatre Production stands as a unique and powerful theatrical fusion, intertwining animation and rock music to ignite a fire within our youth, encouraging them to uplift one another and take a resolute stand against bullying. As we embarked on this journey, we recognized the need for a song to conclude the production, and that's how Rise came to life. It serves as the poignant finale, leaving a lasting impact on our audience, inspiring them to rise above the darkness and embrace a future of unity and empowerment.
"Animation has always been an integral part of Future Radio's releases, and this time is no exception," remarks Drikus Roets, the band's guitarist and visual designer. With Rise, I had the opportunity to create on an even larger scale, as the story will be conveyed through animation as part of the Rise theatre show. The narrative unfolds within the protagonist's mind, where an intense battle between good and evil takes place on a captivating chessboard of thoughts. Through the power of animation, we aim to bring this internal struggle to life, immersing the audience in a visually stunning and thought-provoking experience.
---
---
As previously highlighted, Rise will captivating audiences in schools nationwide. However, its impact extends beyond the stage. Future Radio has meticulously planned an extensive pre-release campaign, ensuring that the song achieves its full potential. The campaign includes a captivating music video, a lyric video, an acoustic version, and a powerful live rendition, all designed to resonate with listeners. With an ever-growing social media following and increasingly popular live shows, Future Radio continues to thrive and make a name for themselves. With two successful albums already under their belt, Rise is set to add another great song to the repertoire of one of South Africa's most hard-working and promising up-and-coming bands.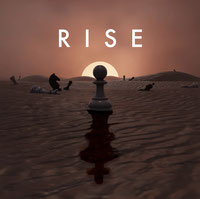 ---
*Unpaid Advertisement © Future Radio