---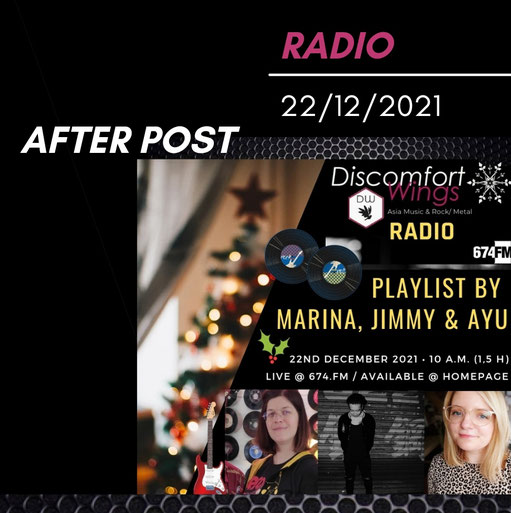 ---
THANK YOU for listening to the show! :)
Today's show was also the last one for this year and under the topic WISHLIST playlist. For this purpose,  you heard with me Marina as guest, who you remembered from August's broadcast of "Anime & Gaming Soundtracks". AFTER POST AUGUST (HERE). Another greeting went to 'Jimmy' Yang Ching from Taiwan, who suggested the 2nd part of today's playlist with songs from Taiwan and Japan!
---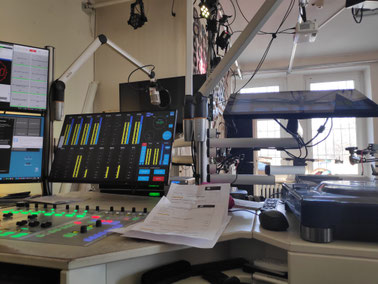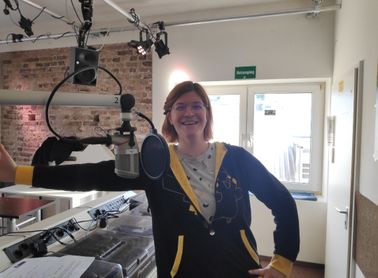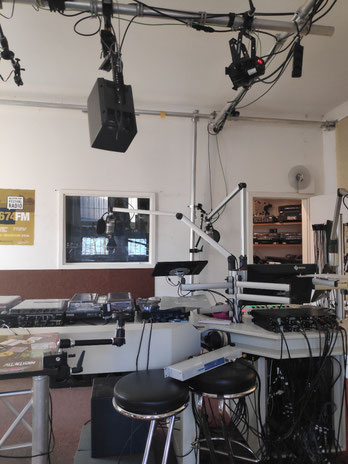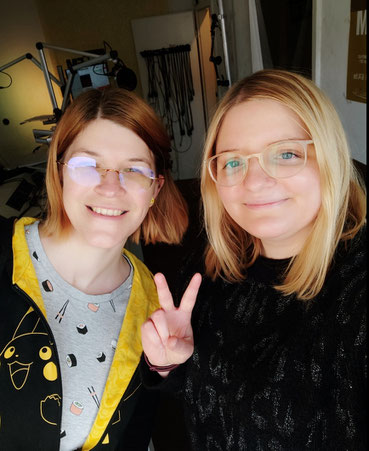 ---
This shows' playlist was parted in 3:
• Marina (Anime Rock Sounds)
• Jimmy Yang Ching (Taiwanese/ Japanese Metal)
• Myself (Mix of Asia/Rock/Metal)
Language: German/ English mixed
No Playlist image because of Copyright - Audio right by 674.FM
---
Hear you at next month's show again!
01/2022 - Asia Music
02/2022 - European bands
03/2022 - American bands
STAY HEALTHY & ROCK ON :)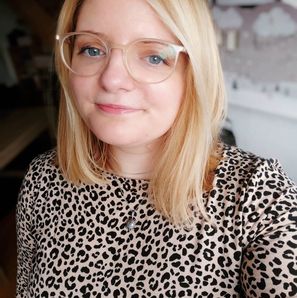 ---