---
---
NEWS +++ NETWORK
Let's continue the series by checking out the following new releases! Diving into the Genres of K-Pop, Alternative and Metal - let's start!
---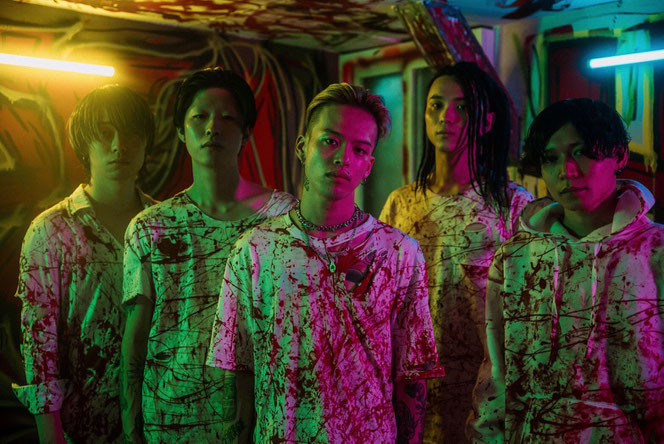 JAPAN +++ Active since around 2018 and based in Sapporo, Hokkaido, HIKAGE joined an amount of local events in the north side of Japan. The band started in the formation of 2 guitarists. In the situation, Gen started to be the Vocalist for the band. After being all members set, Hikage joined local events around the north side of Japan, including an amount of events around Tokyo. Located in the Genres Post-Hardcore/ Metalcore, the quintet released in October 2021 their first EP "Light my wounds" with a track list full of Melodic heavy sounds.
---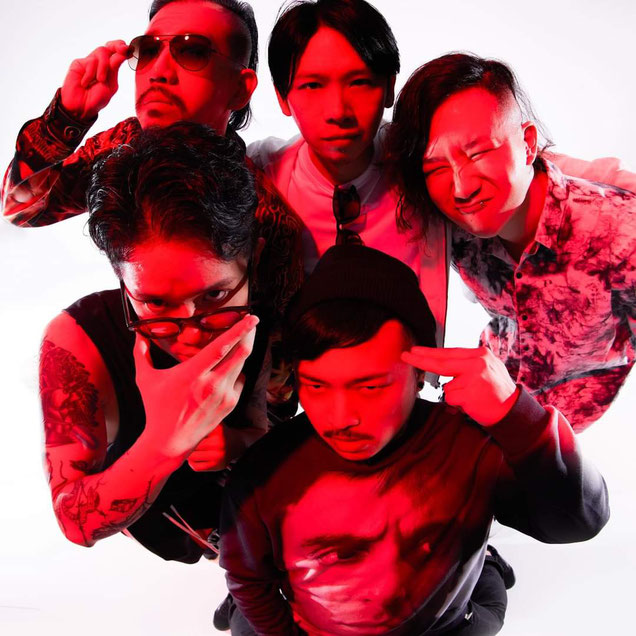 ---
TAIWAN +++ Based in Taipei since 2011, the quintet around Paul (Vocals), Eigi (Guitar), ZanA (Guitar / Vocals), Mick (Bass) and Sony (Drums) describes their music itself as ''no genre'' is our code, simply loud music with spoken words from bottom society. The band released four Singles and their first self-titled album in 2016, including international experience with featured artists like Kadeem France from Loathe such as festivals around Taiwan and Thailand. With XIX, Endtrocity introduces the second album, full of sincerity and epic melodies. A new era for the country's loud music scene.The music video of the self-tilted song XIX, won also the IMVA London International Music Video Awards for the best music video 2021. Please check out Endtrocity´s newest release from last friday!
---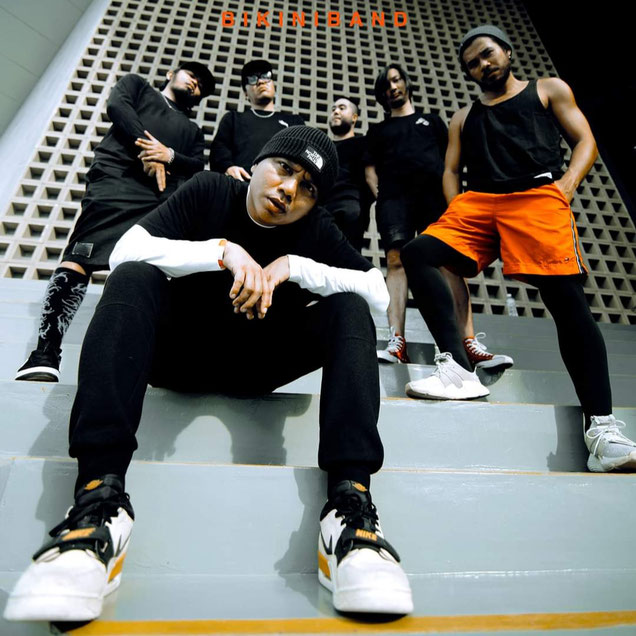 ---
THAILAND +++ Happy 20th Anniversary! Since 02/02/2002, the Bangkok based Alternative Metal band released an amount of records and brings an history of expierence here! Bikini is located in the Genre of Alternative, Nu Metal as well as Groove Metal.The six members released already in 2001 the first self-titled album and continued their discography with
A piece of Bikini (Album,2002),
I love you (Album, 2004),
Do it or die (Single,2006),
Worry (Single, 2019),
Timelapse (Single, 2020),
Worldwide (Single, 2021),
Bully (Single, 2021) and
Greed (Single, 2021).
By taking hiatus from 2008, Bikini renewed in 2019 and released 5 Singles. With "Monster", you will hear another song from there upcoming album in 2022.
---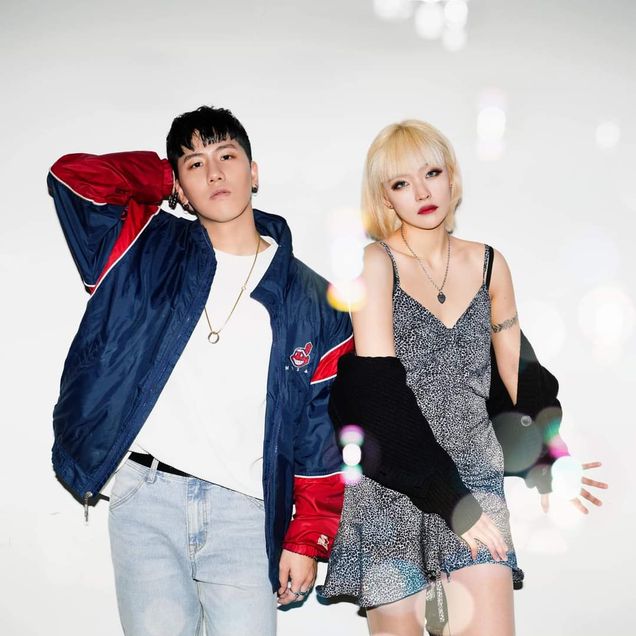 ---
SOUTH KOREA +++ The trio Lena (Vocal), Jay (Bass) and Bongwoo (Guitar) presents since 2020 with band Lubless "fairy tales of adults with broken hearts".
𝕝𝕦𝕤𝕥 𝕓𝕝𝕖𝕤𝕤 𝕪𝕠𝕦 💔 𝕗𝕠𝕝𝕝𝕠𝕨 𝕪𝕠𝕦𝕣 𝕙𝕖𝕒𝕣𝕥
No love, only lust bless you = LUBLESS
Lubless lyrics deal with "broken emotions such as emptiness, suffering and self-destruction. Cover that with a comfortable melody, easy lyrics and sound and express it as easily as a fairy tale." The band represents situations, who everybody has experienced in their life. Please check out their newest record PPP, from their last friday released Single Start Child!
---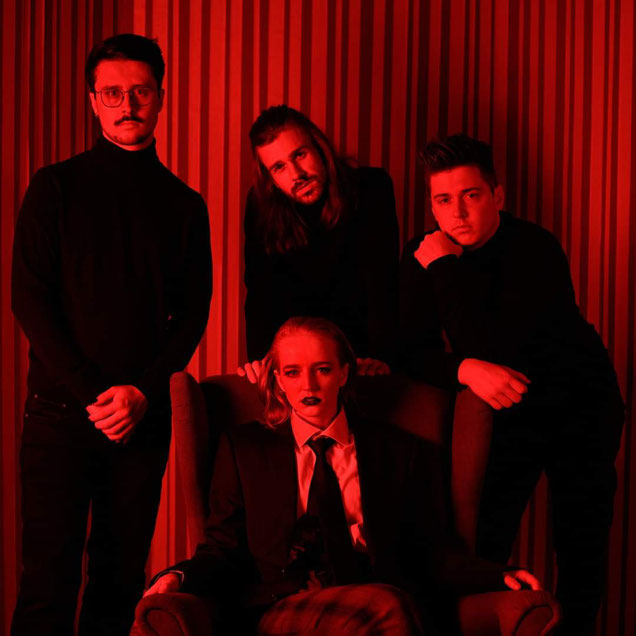 SWITZERLAND +++ Stay Illusion, based in Thun, Switzerland, represents since 2017 under singer Grace Willis, guitarist Yvo, bassist Joel and drummer Sandro a fusion of Alternative Rock and Modern Pop. The Anglo-Swiss quartet is an intense combination of guitars, bass, drums, and fresh electronic sounds. With meaningful lyrics and an emotional performance, they are inspired by a rage of influences, such as British rock bands. With their newest record "circles", Stay Illusion continue their modern Rock vibes with cool sounds!
---
*Unpaid Advertisement - ALL RIGHTS TO THESE ARTISTS